THE ENERGY SECTOR ON THE BLOCKCHAIN ECOSYSTEM
The Global Industry Classification Standard used by Morgan Stanley defines the energy industry as comprising companies primarily working with oil, gas, coal, and consumable fuels, excluding companies working with certain industrial gases.[6]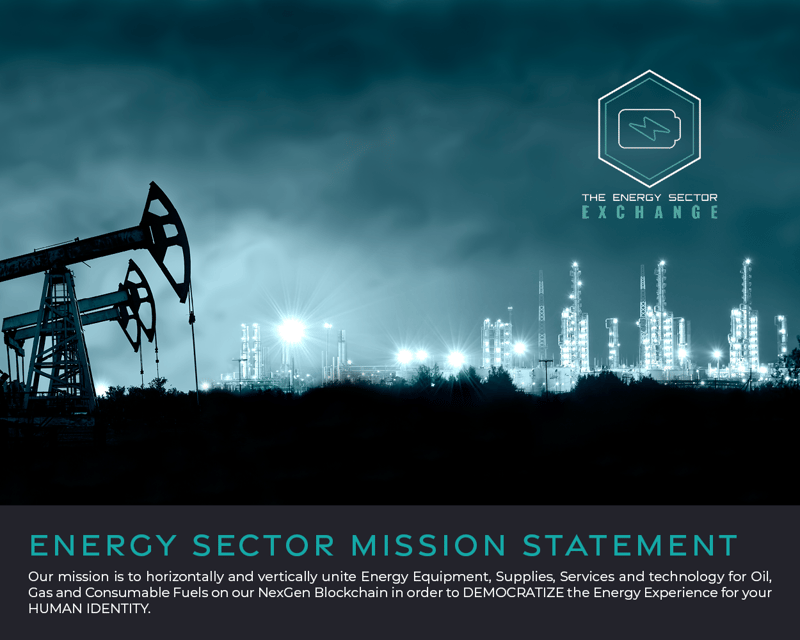 Using CrowdPoint's next-generation Blockchain all members of the ecosystem benefit from the transparency, speed, and immutable transactions associated with Energy Equipment & Services, Oil & Gas Drilling, Equipment, and Services.
To include Gas, Consumable Fuels, and Integrated Oil. Our Blockchain accounts for sub-industry horizontal and vertical integration of Oil & Gas Exploration, Production, Refining, Marketing, Gas Storage, and Transportation.
Want to learn more about the Energy Sector?
Learn more by visiting us at the Energy Sector Exchange, or by downloading the Energy Sector White Paper via the form below.