Why I Joined The Blockchain Ecosystem Powered by CrowdPoint
"You may say I 'am a dreamer, but I am not the only one." John Lennon

I immigrated alone from Europe with no English, but with a dream. It did not come true. I worked, I learned, I accomplished a lot. Many would say that I lived my American Dream. Something was missing. But now, Blockchain! The golden opportunity I envisioned will change the world forever. I am a dreamer.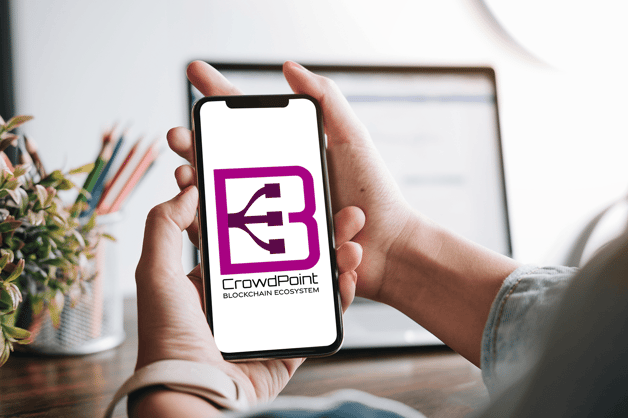 We may have come from humble beginnings, but we are willing to work hard, commit to our ideas, take risks and see those ideas become reality. A lack of money or experience will not stop us from following our dreams. We all have different approaches to life. Myself- years in the nursing profession- job of commitment, empathy, and compassion. Isn't that a success? Yes, I had a secure job, but I had a feeling of emptiness inside. I was not happy. I can say that my job was fulfilling, but still, something was missing, something more, something beyond. I told myself: There must be more to life than this. That is why I am here, as a Micropreneur, passionate about finding my way. My way to make a dream a reality, and do you know what? I do not have to ask anyone for permission to travel around the world.

I believe that with CrowdPoint we are catching up with Humanity without principal authority. Technology allows us to be the best version of ourselves, and at the same time, we build for others.
Our unique Blockchain Ecosystem assembles substantial value for everyone. We share what we love: Quality health and wellness products, and at the same time, we protect the treasure of all times: The Human Identity.

We onboard the customers onto the Blockchain, where they can authorize their own digital identity, and it is free. We all win. The opportunities are endless. Set yourself free!

"I hope someday you'll join us, and the world will live as one."
Privacy is your human right! Let's make a better world together. Join us!