Why I Joined The Blockchain Ecosystem Powered by CrowdPoint
It's been said, "You'll never get rich working for someone else." Like many, I want to be financially independent, all I need is the right vehicle. For me, the right vehicle is one where I can create residual income or passive income.
CrowdPoint is that vehicle. It allows me to have my own business and be my own boss. I have looked at franchises and I have created my own lead generation websites among the many vehicles I have pursued, however, CrowdPoint's Return-On-Investment (ROI) tops them all.
It's also been said, "Happiness is a by-product of helping others." CrowdPoint has created a win-win-win opportunity. My business will grow the more I help and involve others. This is not a multilevel business model, but a true online business that handles all of your lead generation for a fraction of the cost of other business models.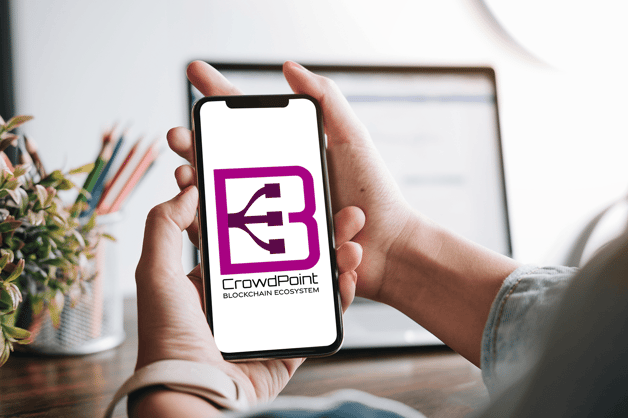 In fact, because CrowdPoint's model is so easy and has such great ROI, I was compelled to share it with others in my life so that they too could leave their jobs behind and achieve their own financial goals. It's brought me happiness to see those that I care about be successful and in turn, they are now helping others be successful which is bringing them happiness and extra income.
After years of searching and losing money, I believe I have finally found the perfect vehicle for financial independence - welcome to CrowdPoint!
Click the link below and see for yourself.