Why I Joined The Blockchain Ecosystem Powered by CrowdPoint
Hello, my name is Kanae and I am a MicroPreneur.

What is a MicroPreneur? I asked the same question a couple of months ago. Traditional entrepreneurs are committed to the quest for growth. MicroPreneurs know they can be happy even if their companies never appear on a list of top-ranked businesses but are helping others.

Many of us want to have financial and time freedom but at the same time want to give back to family, friends, and society. I have been searching for the answer for many years, tried different types of businesses, attended numerous seminars, and so on.

I felt that they were not for me until I learned about Advanced Medicine and CrowdPoint Technologies. They are a group of people with a "Servant Heart". They want to support ordinary people like me and change the world.
CrowdPoint Technologies is educating 1,000 of us to be successful MicroPreneurs. Then, we can support others who want to become MicroPreneurs.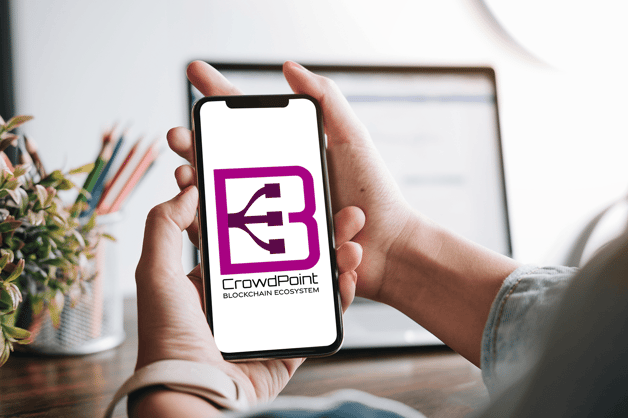 There is no competition here. Rather, everyone helps each other. Within a fair system like CrowdPoint, there is no need for everyone to compete against each other, but instead, support each other and grow together. The CEO said, "No one left behind." Sounds too good to be true? Haha, yes until you meet the right-minded leaders.

I want to be a good human, able to help others while providing a comfortable life for my family.

If you feel the same, please join our movement. If you want to help others and be successful at the same time, this is the place where your journey begins.